In This Course You Will Learn…
-1-
The Essential Nutrients
that deserve special attention during pregnancy.
-2-
The 3 Types of Prenatal Exercise Motivators
that help answer the question, "Should I be doing this now?"
-3-
The Major Mindset Shift
that takes you from anxious and over it to excited and eager to meet your little one.
-4-
The Simple and Effective Ways to find support
and build an amazing team to help you throughout pregnancy and birth.
-5-
The Single MOST Effective Way to Prepare Your Body and Mind For Pregnancy and Birth
and why you MUST know this to have a more comfortable pregnancy and birth experience.
People Spend More Time Researching Nursery Decor Than They Do Learning About Pregnancy, Labor, and Birth.
And honestly, I can't totally blame you if this is you too -- those Pinterest inspiration boards are ahhmazing.
But there's so much more to pregnancy and birth than growing out of your pants and creating a baby registry. The truth is, we learn more all the time and what was recommended when our parents were having babies isn't necessarily true now. Some things have even changed in the four years since my first baby was born!
So if you've been taking weekly bump pictures and can tell me what type of fruit your baby is the size of this week, but don't know exactly what you should be doing to stay comfortable during pregnancy and ready for birth then join me to get fully updated on what it takes to prepare your body, mind, and team for your perfect pregnancy and birth. (I promise I'll even throw cute nursery pictures in the emails… deal?)
This Course is a MUST ATTEND if…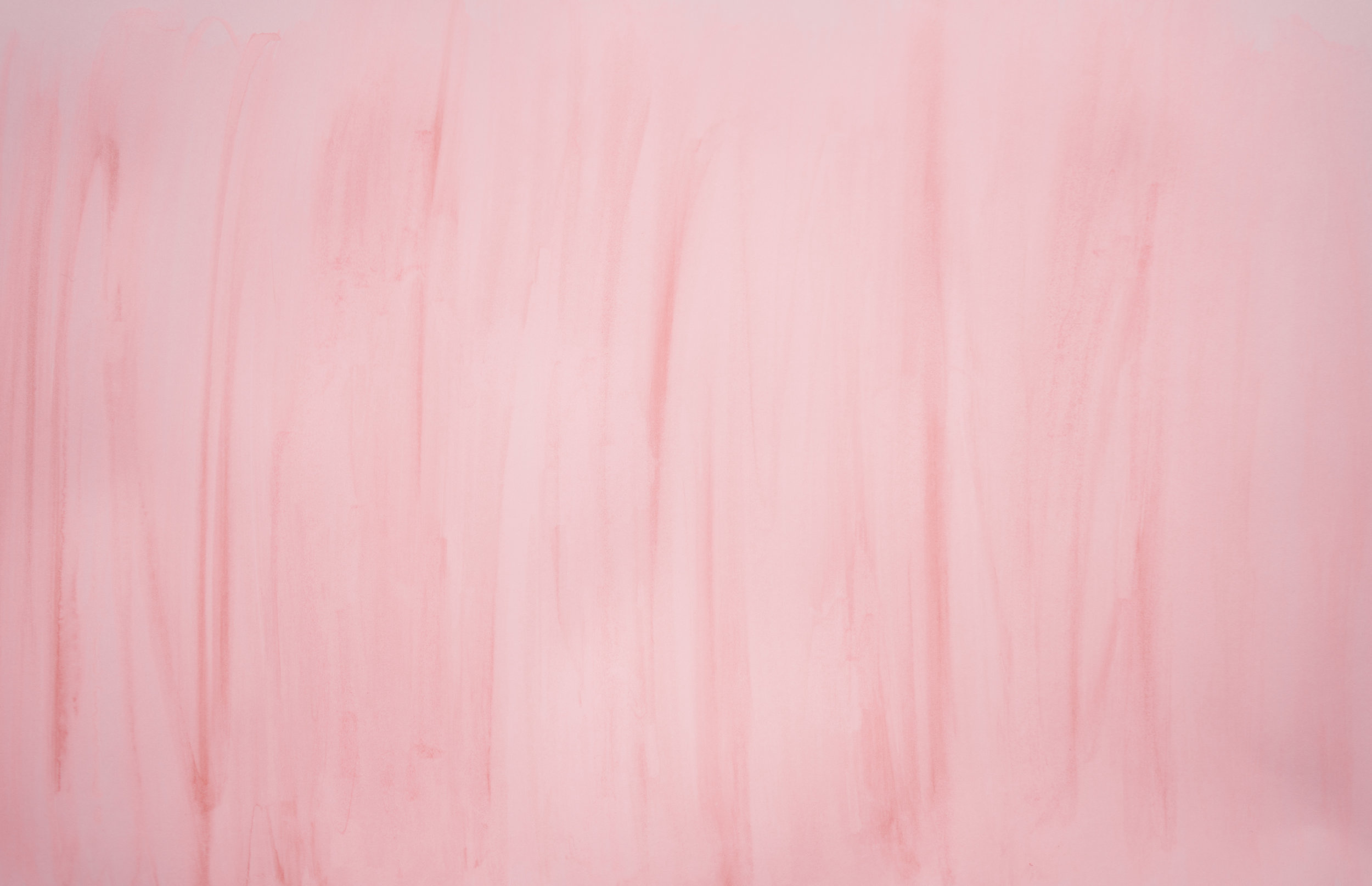 + You're a soon-to-be parent who wants the best possible pregnancy and birth experience the first time
+ You're a parent-to-be-again who ignored everything except the nursery details and fruit comparisons the first time and had a less than ideal experience and want to do it differently this time around
+ You're not pregnant yet, but you've already bought a copy of What To Expect Before You're Expecting and you're eager and willing to learn ALL THE THINGS now
A Personal Invitation From Katie…
I've been studying pregnancy and birth since the day after I got married.
It's true… my younger self was always ready to jump from one giant milestone life event to another. I've since learned to slow down and enjoy the moment, but lucky for you that means I have seven years of pregnancy and birth knowledge and experience.
Through my own births as well as supporting hundreds of parents-to-be through pregnancy and birth, I've discovered the secrets that make you go from "I am never doing this again!" to "I had a really great experience!"
This brand new mini-course is the culmination of EVERYTHING I've learned as a prenatal fitness specialist, birth doula, childbirth educator, and mother.
If you're ready to change the narrative about pregnancy and birth being miserable and instead make your pregnancy and birth some of the greatest times of your life, I can't wait to guide you on this journey.
We start on May 20th. Click here to join now.
See you there!
Katie